↩ Go Back
5 Reasons to Attend our Summer Course in France
Don't you find that the seasons can sometimes keep us accountable to our yearly resolutions? "Oh! It's spring! I still need to read that book I've been meaning to read since winter." The changing of the seasons can highlight the passage of time and help us to be more conscious of how every day is an opportunity to improve ourselves.
Summer is coming and our aim, as ever, is to continue expanding our consciousness. If you, like us, are always looking to transform your mindset and move towards becoming more fully human, here are some of the best reasons to do this together in France.
Reason #1: Visit a place rich in telluric energy and history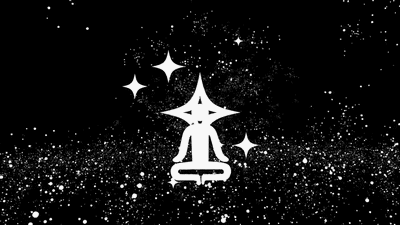 Chartres, France is well known as one of the most powerful energetic sites in Europe. It is a place where one can literally feel the telluric energies of the Earth that have inspired, transformed and evolved people for centuries.
When you connect with telluric energies, your brain connections activate in different ways, allowing you to open and elevate your consciousness to new levels. You will actually start to feel and think differently and upgrade yourself into a better version of you.
Chartres Cathedral, one of the true wonders of our world, sits at the pinnacle of these powerful telluric energies. A gothic masterpiece, and a temple of transformation, it has the largest collection of stained glass, close to 2500 m2 which are still magically radiant after 800 years.
Reason #2: To participate in a uniquely transformative experience

Everything we think, say and do affects our body chemistry for good and for ill. During Grammatica, our 7-day July Intensive in Chartres, we will focus on how to tune into positive emotions and clear intentions in service of a positive future. Stress, anger, fear, guilt, and anxiety all affect the entire chemistry of the body negatively. Emotions like gratitude, appreciation, love, joy, and compassion affect us positively. We will actively work to let go of negative energies while cultivating the positive.
Reason #3: To measure how meditation improves your heart coherence
The transformation of the body through coherence is a central theme of Grammatica. To explore this, we have partnered with master trainers of HeartMath Institute who have been doing pioneering work in the phenomenon of heart coherence. We will use devices developed by Heart Math that actually measure heart coherence in order to see for ourselves how effective our practices are.
Reason #4 To expand your global network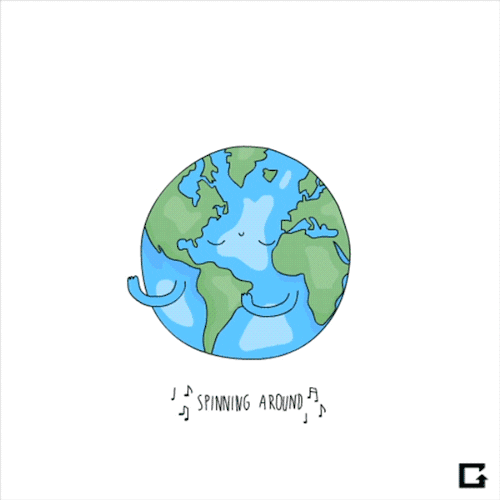 Once you enter our Chartres Community, you will have the opportunity to connect with individuals from different backgrounds and countries. Just like you, the attendees are interested in personal growth and spiritual development by uncovering and experiencing ancient mysteries.
You can also join our community platform ubiverse.org to find useful content in topics related to spirituality, soft skills, cutting edge science, leadership, and self-development.
You have the possibility to meet like-minded and open-hearted people and expand your global network.
Reason #5 To connect with like-minded people under 30
Beginning with Grammatica 2020, we want to welcome people under 30 to participate in the NextGen Program. We want young people (like me) to learn the energetics of consciousness and be able to master ourselves and our lives by taking greater control of our attitudes, behaviors, and destinies.
Visit the course page and take a look at our special price for people under 30.
If you are an explorer looking for a transformative experience next Summer, join us in Grammatica. You will be empowered through deep dialogue, meditation, whirling, ritual and active work to create brain and heart coherence and, in so doing, catalyze your own healing and personal transformation.
See you there!