↩ Go Back
Things You Need To Try If You Are Under 30
Dear young adults, let's make the most of our existence on this lovely planet. Everything starts with the way we perceive, listen and connect with ourselves.
We have been called the awakened generation. If we are to truly live up to this title then it is our duty to dream, experience, create, improve and explore everything, even if it is out of our comfort zone.
If like me, you are under 30, let me tell you that our young-adult years will slip through our fingers before we even notice it. So this post is to honor the chance we have to simply live our lives.
Here are some ways to step outside of your comfort zone. Have you tried any? Let me know in the comments! And in case you are not under 30 anymore, I would be happy to read about your experiences too :) 👀
Experience failure with enthusiasm
In my opinion, one of the hardest things to learn is how to manage your frustration. How do we react when things don't go as expected? Drama is only actually cool from a distance, in memes and reality shows.
In real life, when we face failure we need to focus on the lessons learned and the experience we gained. Failure is needed to know ourselves better. What makes you stronger is not how many times you have failed but how you have reacted to those situations. At the end of the day, you are just on time to start all over again.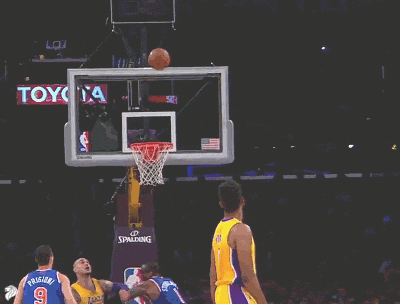 Fall in love
When you are in love, you are vulnerable. From there, many lessons can be learned.
As I have said before, love is the strongest energy that can transform the world. Love can transform you. It confronts you with your fears and hopes.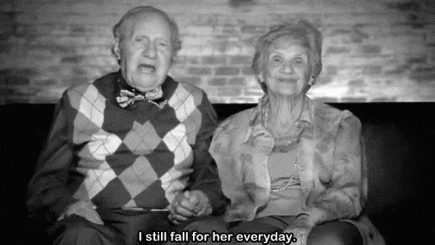 Travel to Amazonas
I truly believe that every human being should visit the world's largest tropical rainforest. It doesn't matter which side of the forest you visit (e.g. from Perú, Colombia, Brasil) or if you visit them all. It is an authentic, magical place. In case you are curious, click here to learn some facts about the Amazon put together by National Geographic.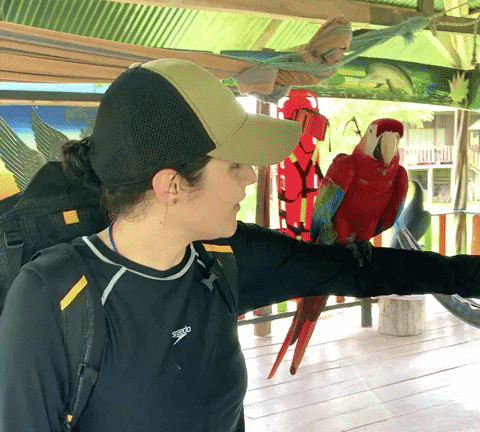 Challenge yourself physically and mentally
Have you ever run a marathon? Taken a cooking class? Volunteered? Or have you attended a meditation class? We could list tons of activities that will force you to step outside of your comfort zone. Without needing a budget, you can create for yourself an amazing experience that is sure to transform your life.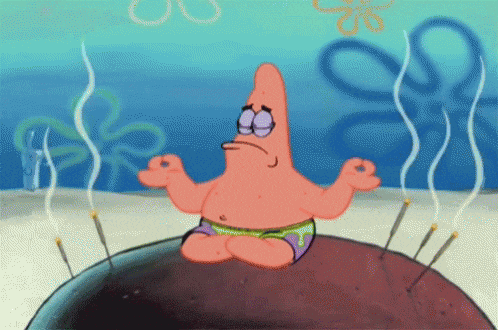 Take an online course
Let's be real. Online education is not for everyone, and that's ok. However, as long as the world continues to grow in connectedness and complexity, it is up to us to stay on track by developing new ways of thinking and building upon useful skills. This is the only way we can become more fully human and contribute actively to our changing world. Give it a try!
#Tip: If you prefer in-person courses, I recommend taking a look at the NextGen Program of our Summer Course Grammatica. It is now only $800 USD for under 30s ;)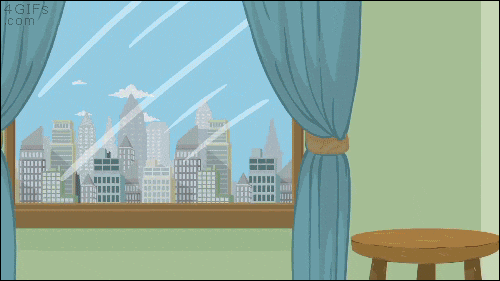 Move to a bigger city
Living in a big, new city is a great way to expand our perspective and experiences.
The challenges, experiences, and people you meet will make this experience a remarkable journey. It doesn't have to be your final destination, but you should definitely consider making a stop in one big city to experience a diverse melting pot and gather some learning experiences for your arsenal as a global citizen.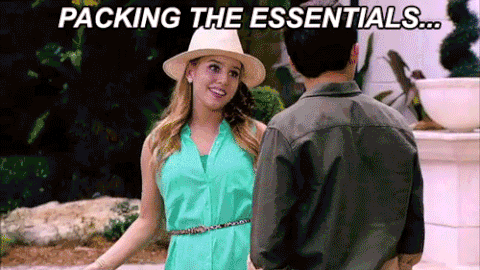 Go offline for a weekend
Time is the most precious thing you can give to yourself and anyone around you. Stop scrolling and start creating real connections. Try it once and you will notice the many things you can discover when you are away from your comfort screen.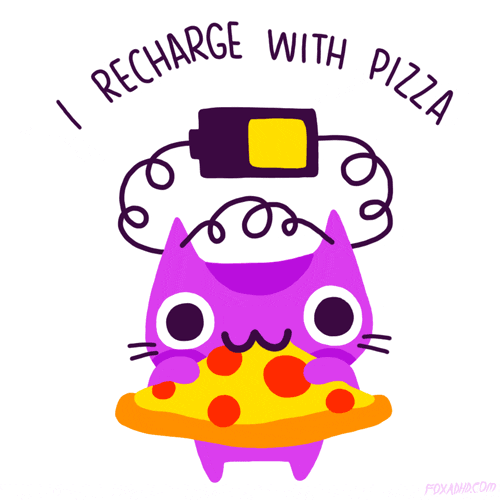 Now is the is time to start making the most of your life. If not now, then when?
Inhale.
Exhale.
Explore.
Remember that every breath you take is a gift. ;)
Read you soon!